When using the 3D-mouse a part of the construction will disapear.
How to solve it?
Hi Tjietze,
Could you check the display setting Perspective/Orthographics? This is probably set to Orthographics. Switch to Perspective and your 3d mouse should work.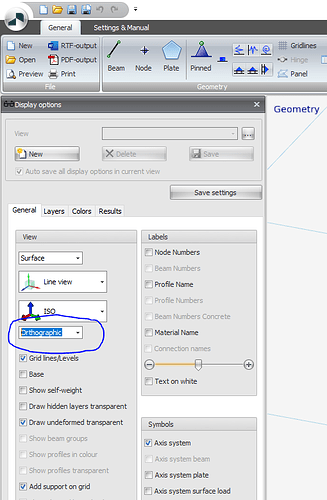 Hello Rob,
I've got the same problem with my 3D-mouse.
Only zoom in and out, but rotation is not possible.
To be able to use the 3D mouse you hav te start the software.
To use the 3D mouse you have installed the 3Dconnection software.
If you click on "start" you will see 3 items of 3Dconnection:
3Dconnection.
3Dconnection Notifications
3D-viewer.
if you open the first item 3Dconnection you will see: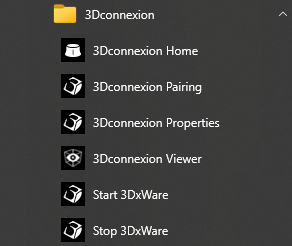 With the fift item you can start the sofware to use 3D-mouse.
Click again on this item but this time with youre right button to connect this to start
If you do so the 3D connection software will automaticlly start every time you start you your computer